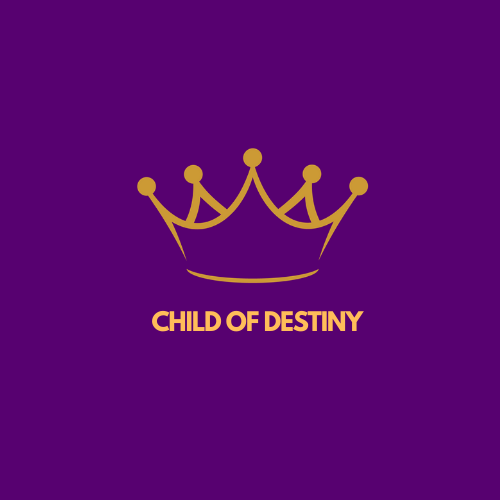 I am a qualified counselor, with a master's degree in Adolescent psychology and youth counseling. I am a certified life coach, free-lance writer and editor, author, mum to 3 happy boys, lovely wife, daughter, sister, friend, career person, Jesus lover, and positivist.
Most importantly, I like to be your friend.
I believe you have something no one else on this earth has, the world is waiting for your touch and torch. You have got what it takes!
Please join me in this journey as we help one another in this beautiful family called CHILD OF DESTINY (CODE).
Ayobamie Aivoji
Convener,
Child of Destiny(CODE)
I believe the world can be a better place for us to live in, and this will be possible if we all work in our purposes.
How do we work in purpose if we do not know it? Purpose is so close to everyone, because it resides within the soul. You need to find it and  give expression to it. Ironically, despite being so close, it remains so elusive to many.
My goal is to help you find YOU, through soul searching, reflective engagements, to identify that inner person of the soul, and then release YOU to the world. There is a space, waiting for YOU alone to occupy.
Purpose is directly linked with service to others, we are saved to serve. "For David, after serving God's purpose in his own generation, fell asleep, was buried with his fathers, and decayed" Acts 13:36
I challenge you today, to take the first step towards success, by taking time to find out why you are here, and then you can find out how you will fulfill that purpose.
Ayobamie.