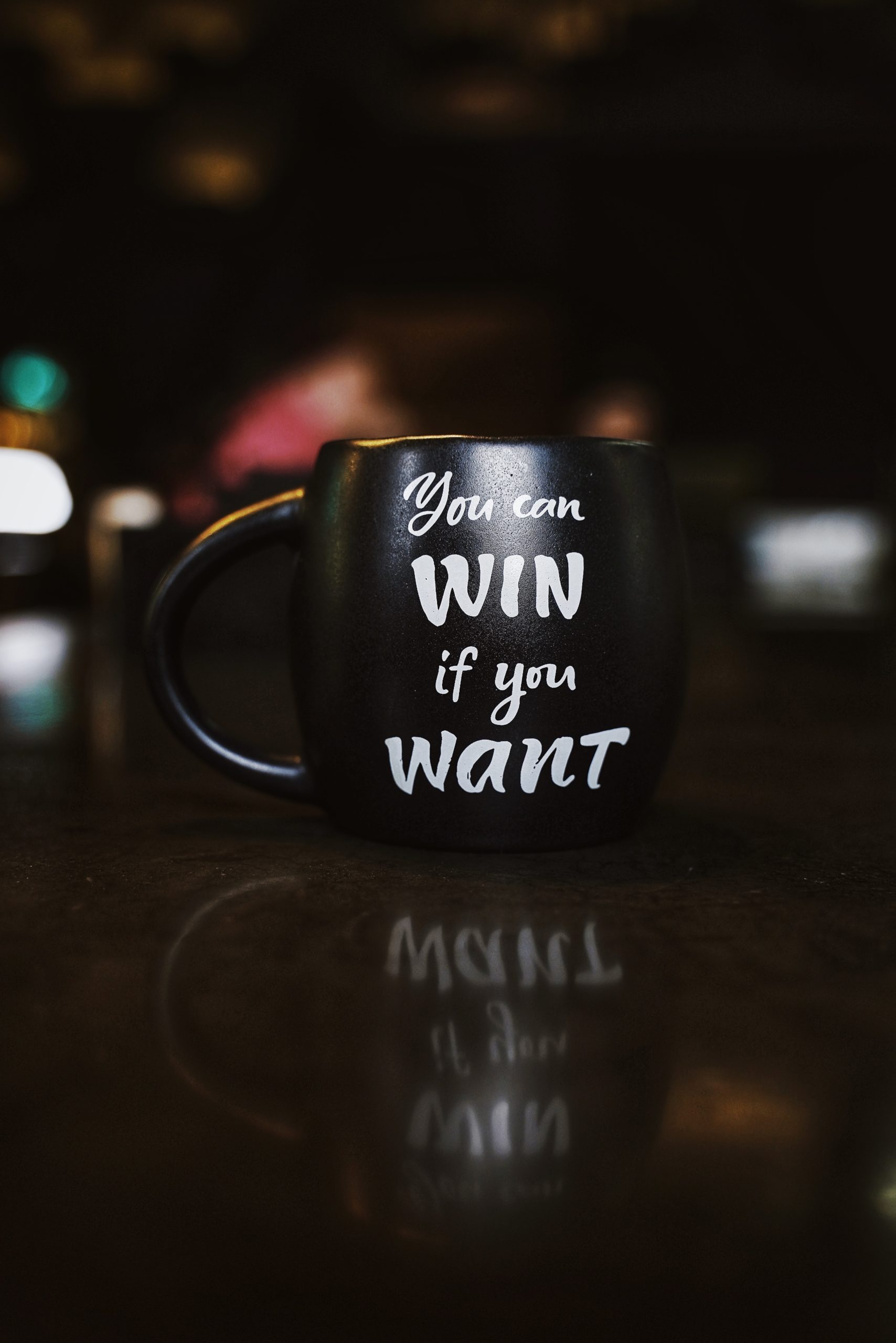 CODE: The vision Explained:
When purpose is unknown abuse is inevitable.
The earlier an  individual seeks answers to the fundamental questions of existence, the earlier such individual is better positioned to find the correct answers. Finding the correct answers to these questions are a pre-requisite to making a success of life, and also living a fulfilled destiny.
The existential questions are different, but interrelated, they are mutually interdependent of one another. It is therefore important to know  the correct answers to them  all. Each person has a different answer from the other. Our races in life are as varied as our faces.
At CODE, we are here to help you answer  these existential  questions, through bible based  spiritual guidance. Our goal is to  help you find you, and release you to the world.
The world is your stage.
Bamie Aivoji
Convener
Our Mission Statement is to help the younger generation find the true answers to these four crucial questions of life:
WHO AM I?
WHY AM I HERE
WHAT SHALL I DO HERE
HOW DO I GET THERE?

Who am I?

Why am I here?

What shall I do here?

How do get I there?
At some point in life, these 4  questions will pop up to every individual, and finding the true answers to them will help the individual navigate this very complex journey of life.  
Even though these questions are different,  they are however interrelated. They support one another, and they can also deter one another. It becomes crucial to get the correct answers to them all.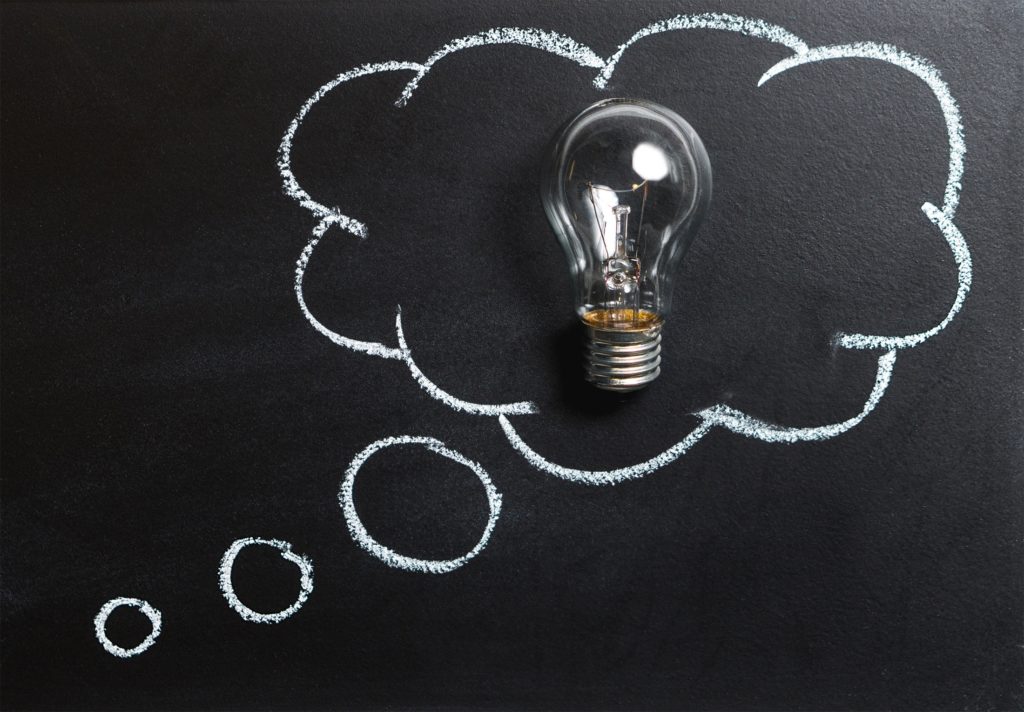 askbamie@childofdestiny.org